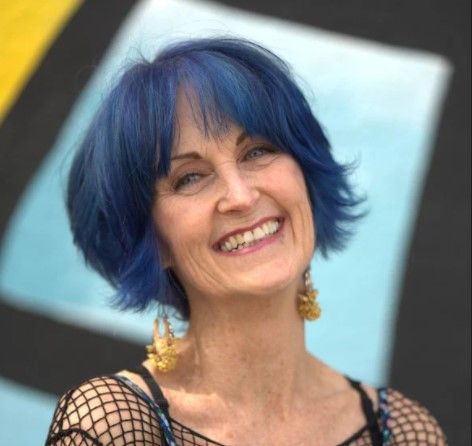 How POP Stays on the Cutting Edge of Style (pun intended).
People have been cutting hair for centuries, you'd think we'd be out of new ideas, new styles, and new techniques. Just the opposite is true!
Like music, there are endless combinations of techniques and styles that are still being discovered and mastered.
At POP, we are dedicated to staying on the cutting edge of style.
We do this by going directly to the source of what's new in our industry. Sometimes we find ourselves in Los Angeles or even New York City. This year we attended the trendiest and most up-to-the-minute seminars available in the USA, most of which happened to be in Texas! YAY!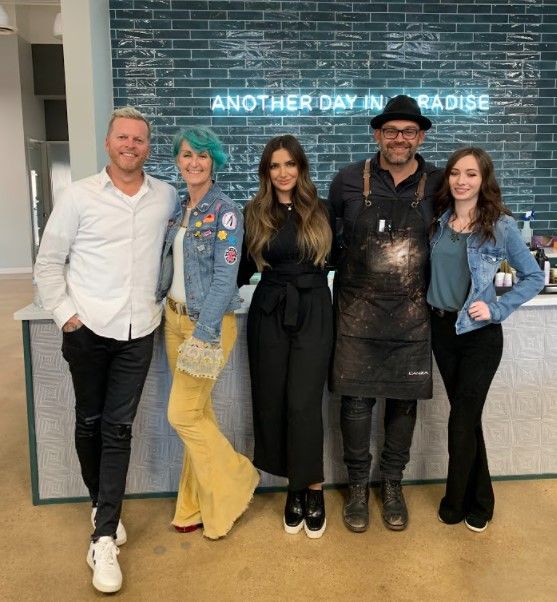 Finishing 2020 strong with time in Dallas with multi-award winning stylists!
We just returned from Houston, TX where we learned from one of the best when it comes to foils and coloring techniques. Michele was honored to assist world-renowned, Gina Bianca. This training gave us some fresh ideas to bring even more depth and complexity to your next color.
In August, we traveled to Austin, TX for the big Behind The Chair 2021 OneShot awards and training seminar. 3 ½ days of demonstrations and training from some of the best stylists in the world. There is no better way to learn it than to see the latest cutting techniques in action! Your next cut is going to be that much more awesome.
July was a busy month in our salon! First, we hosted Geovani Scott, the Global Educator for Hitori Hanzo shears, and his advanced cutting class. Amazing techniques with the best shears in the world! Then, the R&Co.(our exclusive product line) brand manager took our team through all of the latest products. In fact, we were selected as a test salon for a super-secret project (shhhh!). The latest and greatest in cut and color are all here at POP!
In April, we attended a business and personal development training in San Antonio called "First Steps to Success". We are striving to make your entire experience as good as your cut and color.
Back in December, we closed out 2020 with one of the biggest events of the year in Dallas, TX. 3 full days with 2 multi-award winning cutters and an award winning colorist helped us bring new energy and style to 2021 at POP!
WHY do we do all of this? Two reasons…
...we are SERIOUS about mastering our craft and staying on the cutting edge of our industry, but mostly…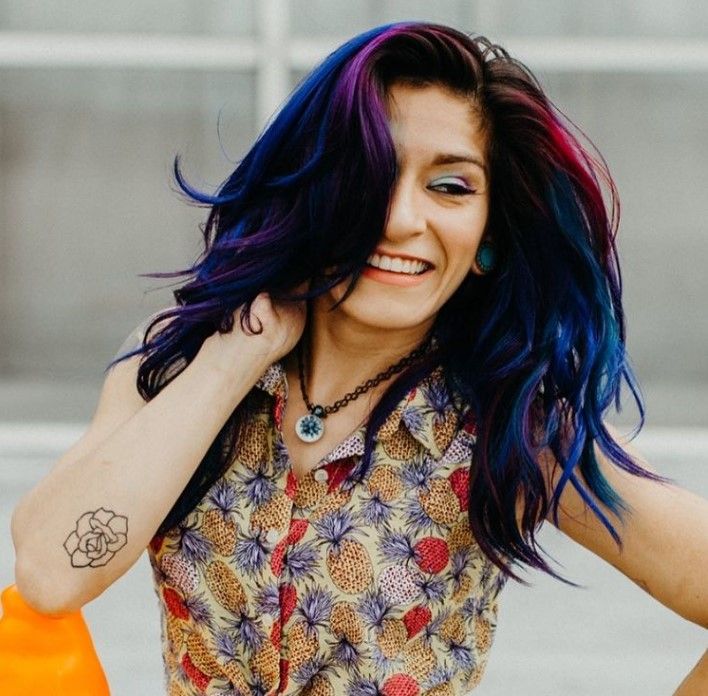 You get the benefit of  our obsession!
...we are OBSESSED about YOUR hair and bringing the best in the world to your next cut and color. We know you'll be able to see and feel the difference, and we promise we'll never stop learning and growing!