When you think of hair as art, anything is possible.
From wild to rich, great color has the ability to "Wow!" at first glance.
Whether you're looking for deep, rich, romantic tones or a stunning fantasy palette, we got you covered!
Confidence and style like you've never experienced before.
We take the time to design the perfect cut just for you, every time. Luscious layers or a bold bob, anything is possible.
Bring it all together with the perfect products and styling techniques. We'll show you exactly how to achieve your best look, every day.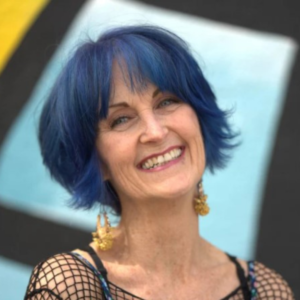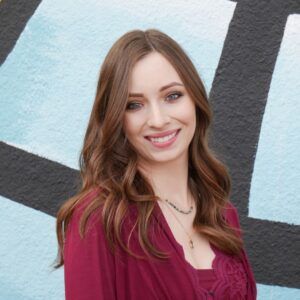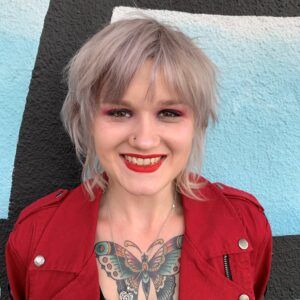 No matter what kind of transformation you're looking for, our stylists are ready to make your wildest dreams come true...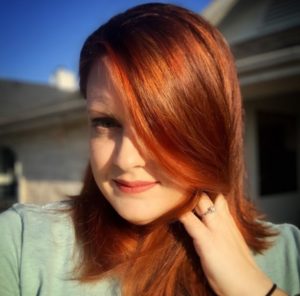 RICH REDS
Copper pennies from heaven
🧡❤️🧡❤️🧡❤️🧡❤️🧡❤️🧡
Put yourself out there, you never know what may happen...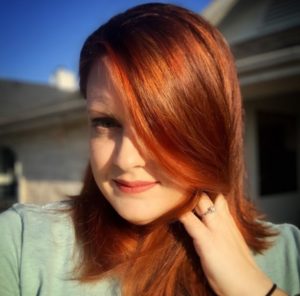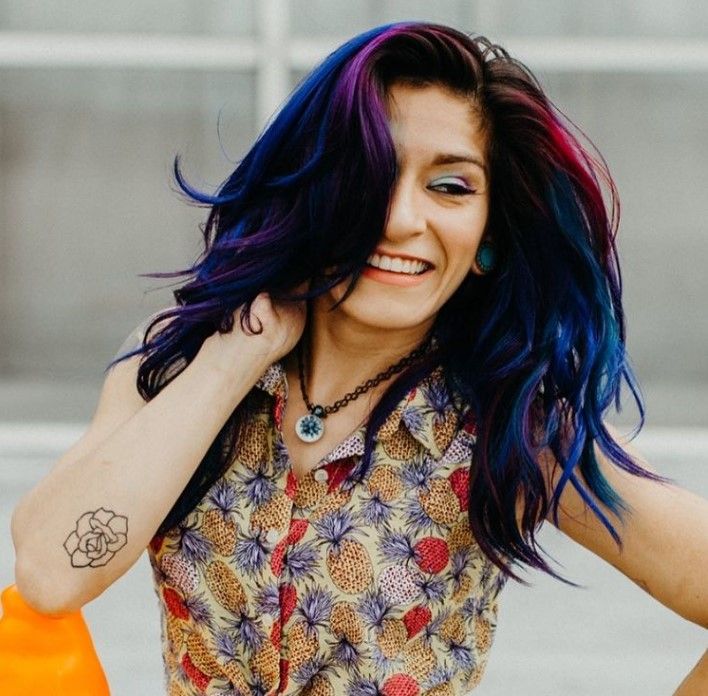 COLOR OVER BLACK
Layers of color over dark hair create a stunning look.
We love everything about this!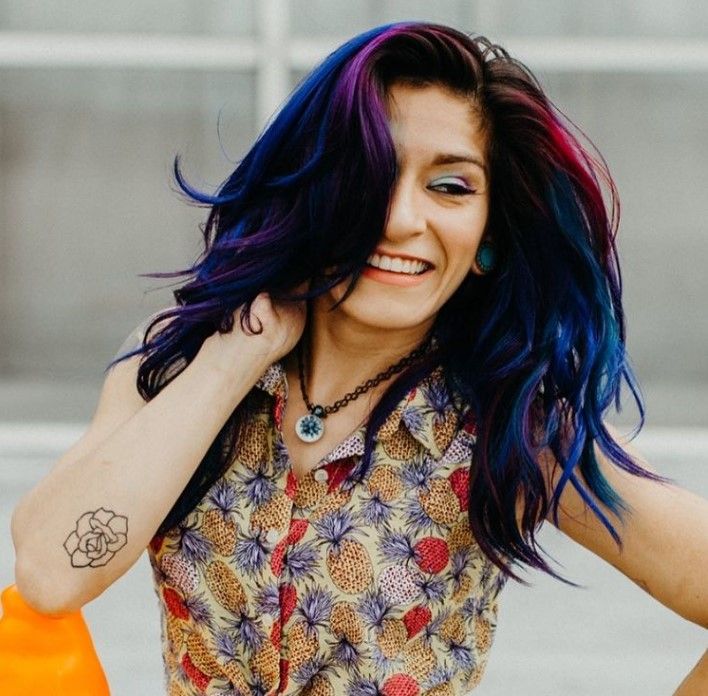 PIXIE CUT
Precision and texture bring depth and fun to a short pixie.
So much fun!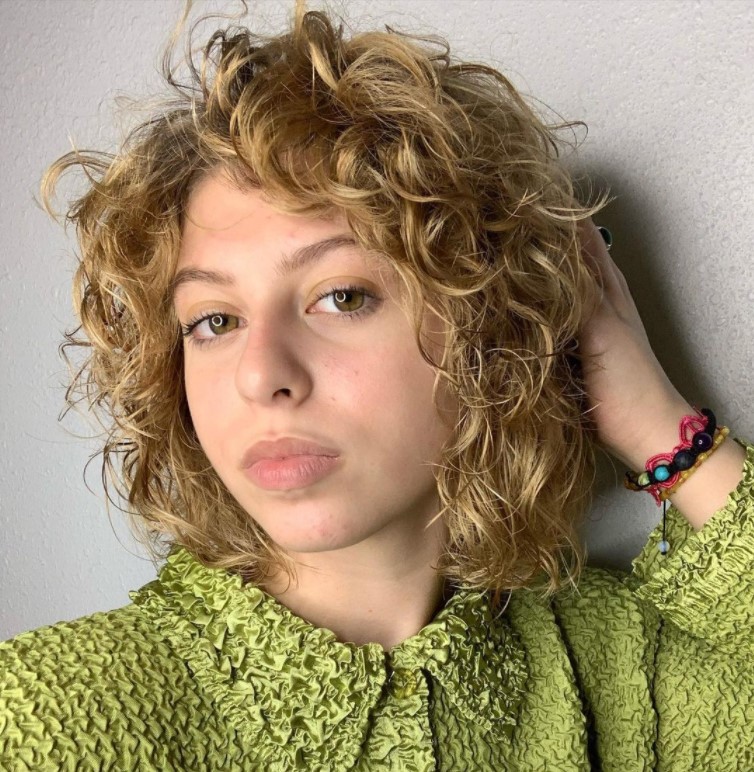 BLONDE CURLS
When the perfect cut + texture collide...
Blonde curls for the WIN!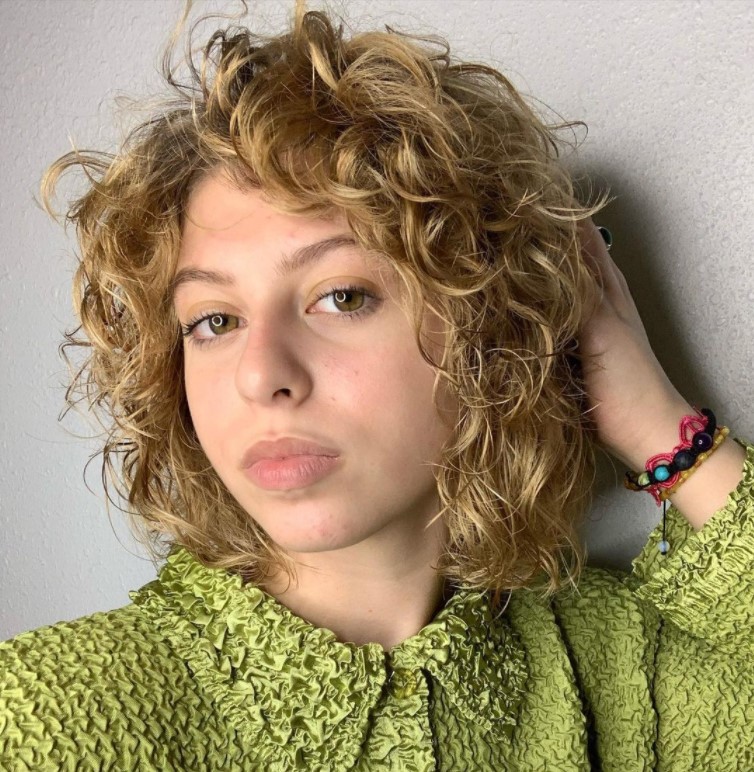 SILVER IS YOUNG
Silver hair doesn't have to be boring.
The perfect cut and the right product bring out the style and turn back the clock.
JUST RIGHT
The stuff dreams are made of!
Strategic balayage placement + the perfect cut and you're ready to tackle the world.