Always Growing.
Always Fun.
Our Stylists are the Heart of POP Hair Art!
When you chose a stylist at POP Hair Art you are in good hands. At every level of experience, our stylists are actively committed to staying at the cutting edge of the industry and the craft. Through continuous advanced training, study and practice you are assured of a great experience. 
Growing up just outside of San Francisco, CA, Michele has always enjoyed expressing herself through her hair. Starting her career, she apprenticed at the high end Peter Thomas Hair Design in downtown Berkeley, CA. After her year-long apprenticeship program, she was a stylist at the Walnut Creek, CA location for the next several years where she began to perfect a craft that would become a lifetime passion. Next up for Michele, was the prestigious Gary Patrick Salon in Pleasanton, CA where she became one of his in house educators for the next six years. At different points in her career, Michele was hand-picked to be an educator for both KMS and Enjoy Hair Care. Michele has traveled across the United States doing hair and has an international clientele. Her work has been seen in print, on television, and in film. Throughout her career, Michele has believed that continuing education is a vital life source for her industry. She has honed her skills with the likes of internationally acclaimed celebrity colorist Beth Minardi, multi award winning Eric Fisher, and celebrity stylist Nick Arrojo who may be best known as the hairstylist on TLC's "What Not to Wear" just to name a few. Michele has a blast making every single guest feel amazing and beautiful. She is meticulous and detailed and nothing brings her more joy than the giant hugs and thanks she receives from her guests at the end of each session with her!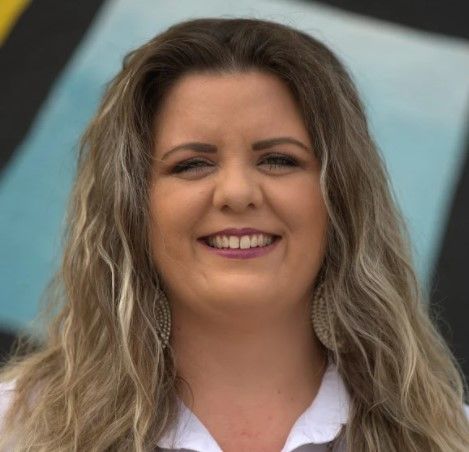 Trista is a 5th generation resident of Kerrville, TX she grew "roots, not wings". She lives here with her husband/soulmate and beautiful daughter. Her small-town heritage is something she really values. She got into doing hair quite by accident when she was enrolled in a cosmetology class in high school. She calls it a God thing and continued on to graduate from Texas Cosmetology Institute in 2000. A former salon owner herself, Trista is still passionate about learning and perfecting her craft. She loves seeing positive changes in every one of her guests. Trista is incredibly diligent and wants to make each guest's experience the absolute best it can be.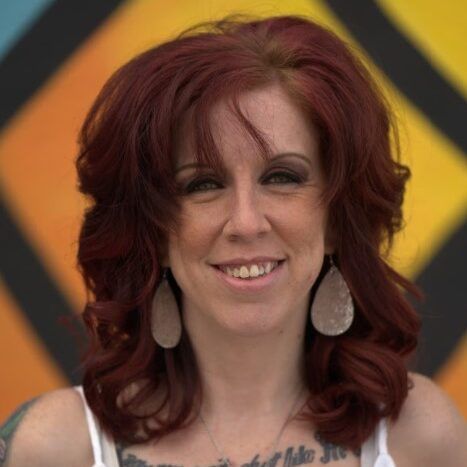 Emily grew up in Kerrville, TX, graduated with honors from BK Cosmo College of Cosmetology, and loves all things hair. Doing hair was her passion from a young age and she still has her stuffed animal that she used to give haircuts to as a little girl.  Emily loves how clients "come in one way and leave another," and how she gets to be a part of helping them feel good.
In her spare time, she loves to relax with family and spend time with her niece. She hopes one day to visit the factory where sprinkles are made so she can eat them by the handful.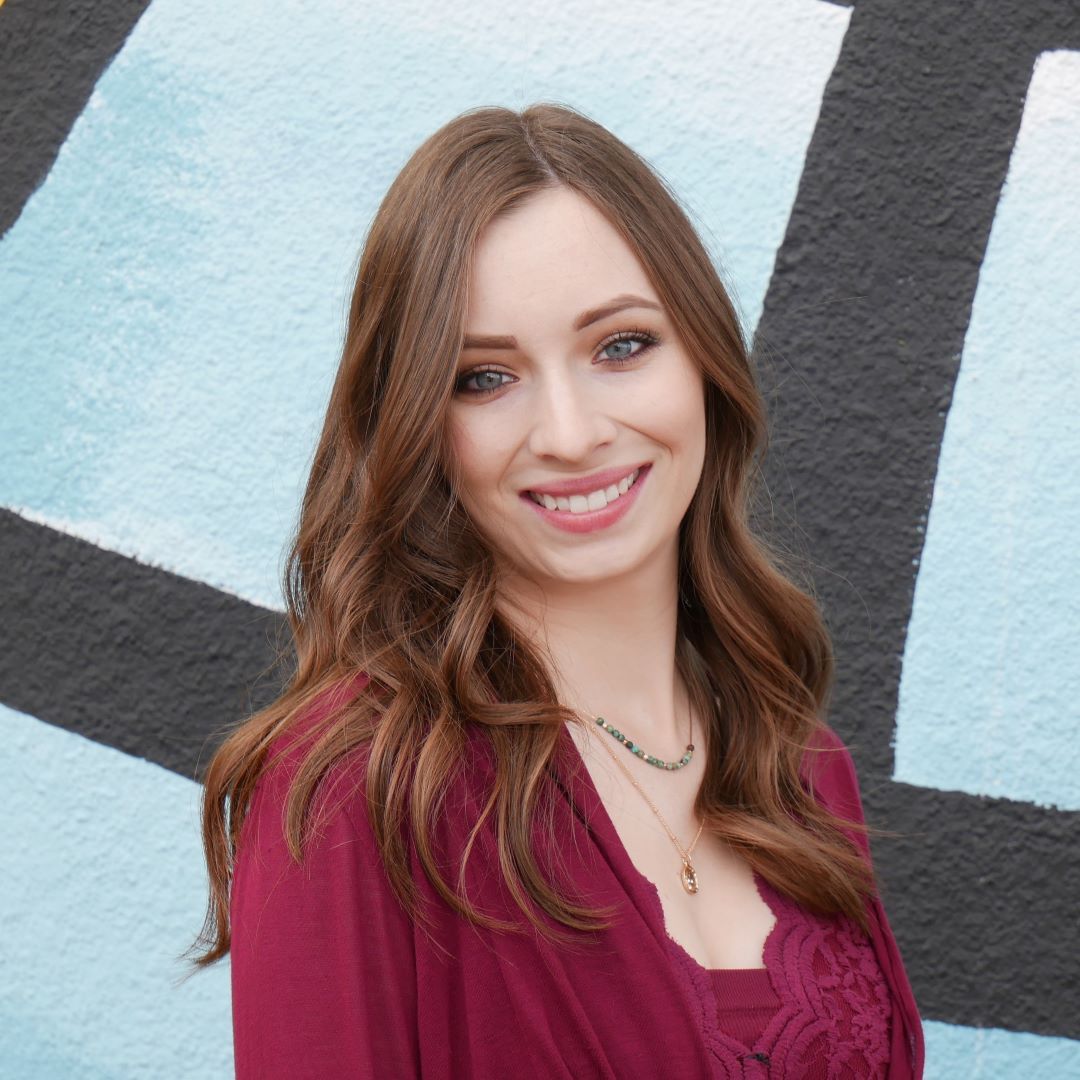 Leaha graduated from Paul Mitchell the School in San Antonio. With her solid foundational skills in hand, she was able to quickly gain advanced skills and significant confidence. In her first year at POP Hair Art, Leaha has developed a loyal clientele, rave reviews and her books have filled up quickly. Since going on the floor she has been racking up 5-Star reviews and was promoted from level one to level three in her first 7 months.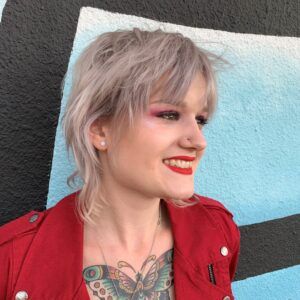 Alex graduated from Southwest Texas with her cosmetology license and successfully completed her advanced training here at POP Hair Art. While at Southwest Texas she earned 2nd place at the State Championships for Cosmetology after just 3 months in school, showing a natural gift for technique and style! Alex says "Punk music speaks to my soul and hair is my passion", and it comes through in her artistic cuts.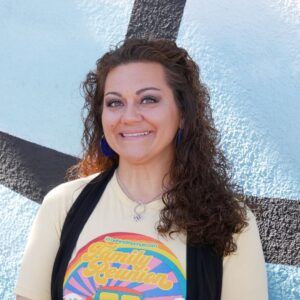 I have been here in the Hill Country for about 23 years. I graduated from Ingram Tom Moore High School in 2003 with various achievements including all of my state required hours for cosmetology. But, as we all know.. life happens, and I was blessed with my son, Brayden. Fast forward a few years through being a single mom and working jobs that catered to Brayden's schedule, I was able to go back and get my license in 2018. God's timing will always prevail over what we desire, and He'll still leaves time for family, fishing, and hunting!