When you see hair as your craft, the opportunities are endless!
Are you ready to develop a six-figure stylist mindset?  Your passion for hairdressing, a love for people and a desire to create a professional level income are just the start. Below are a few of the character traits we are looking for in a stylist. If you feel you possess these traits and are ready to develop a six-figure stylist mindset, let's talk.
The associate program at POP Hair Art is a hands-on, paid, educational experience that provides advanced training in technical skills, guest handling, and business building. Move at your own pace through our world class compensation program and start building your client base and a career level income.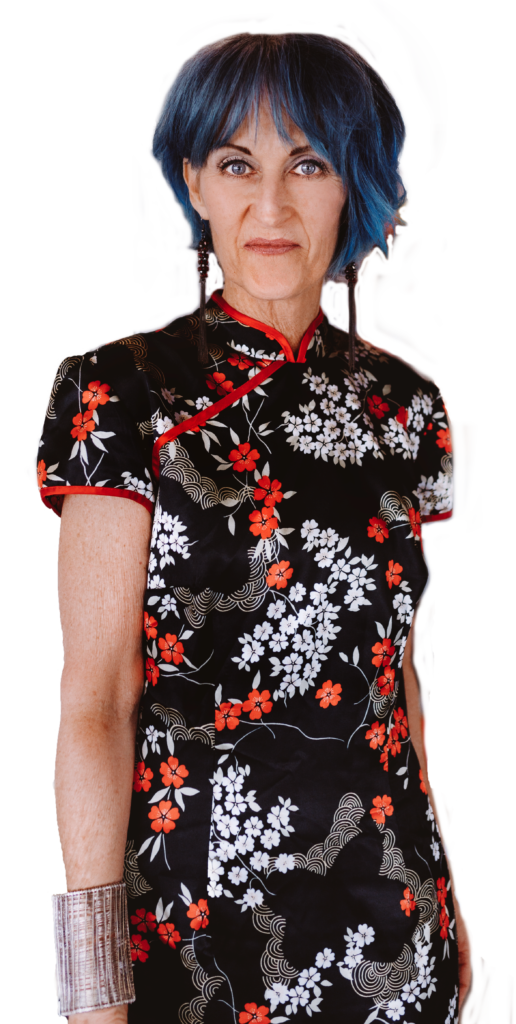 POP Hair Art is fast becoming known as a place of education, development, and joy where the line between client and stylist is blurred as each works toward the same goal of elevating their love of art...
...if you're ready to pursue excellence in your craft, read on, maybe you have what it takes to join the POP tribe. 
Being teachable is foundational to the POP culture. No matter where you're at in your pursuit of excellence there is always more to learn. This is why we invest so much into our education. 
At POP, we travel to learn from the best. We bring the best to us. And we learn from each other. 
In just the last year, our team has traveled to New York City, Austin, Dallas and Los Angeles to seek out the best in the business and improve our skills. Once you possess a skill, it's yours forever!  
Career level income doesn't happen by accident. We have a plan. In fact, we've helped brand new stylists and seasoned veterans alike scale their income and lower their hours.  
The best part is that you can move and grow at your own pace. 
Once you understand your income is the sum total of your skillset multiplied by your mindset, there are no limits to what you can achieve. At POP you will take your skillset to a whole new level AND develop the six-figure stylist mindset. 
If you're ready to stretch yourself and master your craft, let's talk.  
Fill out the application below and we'll be in touch.  
Less Hours.

More Money.
Trista is a former salon owner who used to work 55-65 hours a week. After years of not getting where she wanted to, Trista joined POP Hair Art and quickly moved through the ranks.
Today, as a Level 4 Stylist, she works her desired 32 hours a week and makes more than twice what she used to make as an owner.
No stress, more money, real freedom.
This is what the POP Hair Art training system is designed to do.
From Student,

To Professional.
Leah started immediately after graduating from Paul Mitchell in San Antonio. With her solid foundational skills in hand, she was able to quickly gain advanced skills and significant confidence.
In just a few short months, Leah has developed a loyal clientele, rave reviews and her books have filled up quickly.
Since going on the floor she is quickly advancing through the POP comp plan and was promoted from level one to level two in her first 90 days.
.
Serious Fun.

Serious Income.
Emily had an excellent work ethic, a hunger for learning and a willingness to try new things when she arrived at POP Hair Art. Emily is currently well on her way to mastering her craft.
Emily is working hard on her business development skills, something that isn't really taught at cosmetology school. Emily went through the POP Hair Art Associate Program and earns well over industry averages as a Level 2 stylist.
Most exciting to her is that her client base is growing like crazy and she is now earning a significant income on a 32-hour workweek. This gives Emily plenty of time to have tons of fun in all areas of her life.