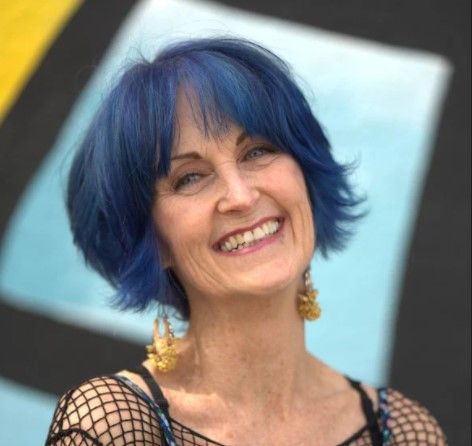 How to be successful as a hairdresser
Why do some stylists make the industry average of just $24,000 per year while others go on to create high six-figure incomes?
Yes, you read that right, the industry average income for hairstylists is just $24,000 a year! That means a lot of stylists make LESS than $24K.
They probably didn't tell you that in school, right?
No, they gave you a good technical foundation for mastering the craft of hairdressing and hairstyling, and maybe even color science...
But, they likely didn't prepare you very well for the business of hair.
Here's the good news...
...if you keep reading to the end of this post, you'll learn some key steps to getting yourself on track to beat the odds and earn what you want to make, not what the industry is willing to give you.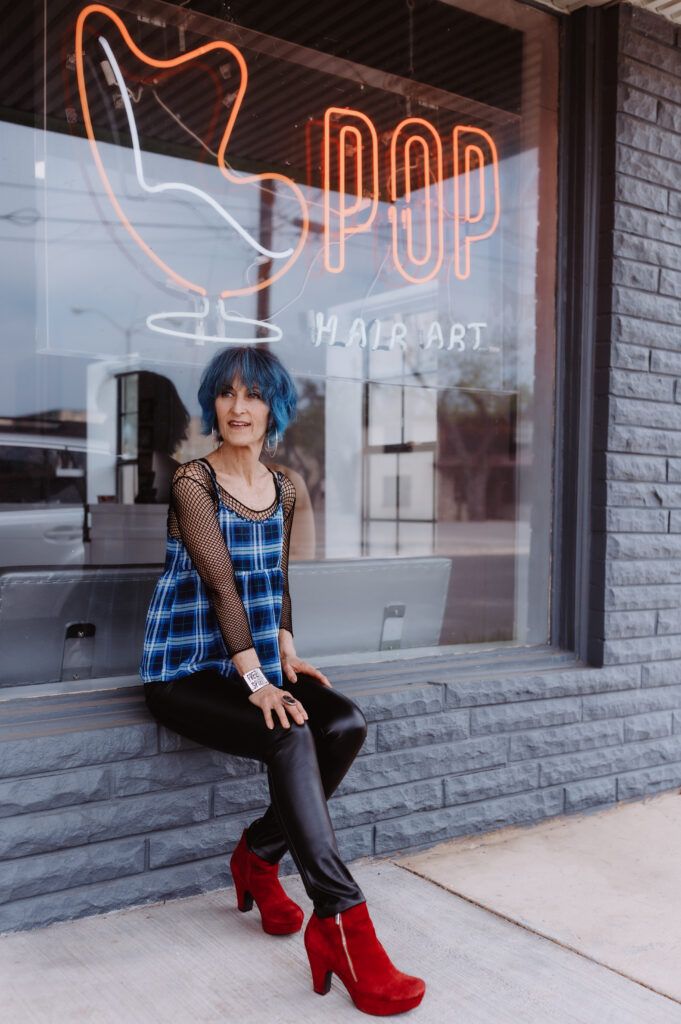 Taking a moment to reflect on all that has happened on the way to this place.
Why is that good news? Well, you see, what I'm about to share with you applies to real estate professionals, computer programmers, actresses, fast food employees and...hairstyists.
Yes, there is a proven roadmap to $100,000 and well beyond that doesn't require a college education or 20+ years of experience. Nope, just a willingness to learn and a passion for your craft.
So, let's dive in!
ATTITUDE and EXCELLENCE
You've probably heard the term "Attitude is Everything", right? Well, it's true, but it's not about having a "good" attitude...It's about having the RIGHT attitude. 
What's the difference? The right attitude is not about just being happy and smiley all of the time and hoping everything works out, that's not realistic. Everyone has bad days or even difficult times that last a lot longer. No, the RIGHT attitude will help you weather the difficult times and keep you on track for long-term success.
The right attitude is about a commitment to excellence and a willingness to learn and grow and improve...as long as it takes to succeed. 
Do whatever you need to do to believe that you will become a master of your craft and create the role and the lifestyle that you desire. 
Maybe you want to own your own salon.
Maybe you want to teach your specialty on the biggest stages.
Or maybe you want to work just 20 hours a week and prioritize other parts of your life. Be clear on what you want (it will change occasionally, too) and believe that you will achieve that lifestyle.
You're on your way!
Attending the big Behind The Chair show in Austin!
Excellence
People who seem to be the best at something usually realize there is so much more to learn! Excellence is really just a mindset to pursue perfection combined with the passing of time. 
It's not about becoming the best when compared to others but becoming the best that you can be. That pursuit will last you a lifetime. Develop this mindset and enjoy the journey! 
Teachable
The best in the business consistently ATTEND training and seminars, even though they may TEACH the same subject to audiences around the world. They might learn something from a teenager on YouTube or from one of their students. They understand that they can learn something from everyone. 
They also ask lots and lots of questions. They aren't trying to look smart, they're trying to learn and sometimes learning happens when it's least expected. That's why a teachable mindset is a must.
It's such an honor when the best in the world come to us!
Hungry
Staying hungry does not necessarily mean you're always looking to make more money. No, it means that you stay hungry to be your best, to get better, be find balance and build the lifestyle you want. Yes, that mindset can, and will, increase your income. But, maybe being able to charge higher rates gives you the freedom to work less, or start your own salon, or teach on a big stage somewhere exotic. What's important is that you stay true to your vision and stay hungry to achieve it. 
At POP Hair Art, we embody these traits and they are even on our website. We live these values (and a few others) every day…
The results?
Leaha moving up, delivering an amazing client experience and racking up 5-star reviews!
Well, we have a first-year stylist who will make over $40,000 this year!
That's 40% over the industry average for all stylists.
How did this happen?
She came out of school with a foundation and a very basic understanding of our industry. She stayed teachable and hungry and took full advantage of her mentor's willingness to take her through our advanced associate program.
Along the way, she radically increased her technical skill in both cut and color. She learned how to create and deliver an amazing client experience that created raving fans. And, she learned how to maximize the powerful compensation plan that we have in place. The exciting part is that she is just getting started and the sky is the limit!
Trista delivers crazy great value to her clients and has built the lifestyle that she always dreamed of!
Another one of our stylists started from the other end of the spectrum.
She was a former salon owner and had struggled to balance all of the pieces of the puzzle on her own. 55-65 hour weeks, much of it stuck in frustrating admin work was not the lifestyle she wanted for herself.
When she started at POP she immediately was able to reduce her hours down to 32, giving her plenty of time with her family. Then, as she worked her way up through our compensation program, she was quickly able to double the income she was earning as a salon owner!
These are just a couple of stories, but my point is that having a vision for the lifestyle that YOU want, a proven system to get it, and the mindset of excellence, anything is possible!
If you're a stylist of any level and want to hear more about our system here at POP Hair Art, Michele would love to share!
See our Careers Page HERE