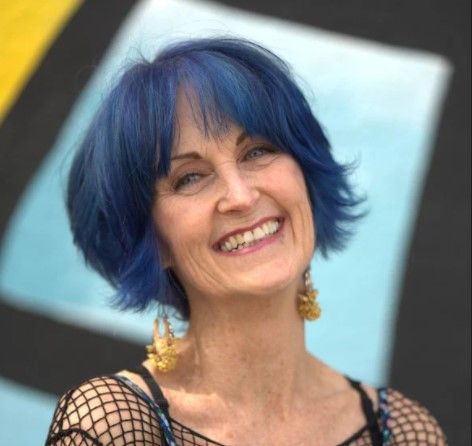 How-To get the best cut and color in Kerrville, Texas
Balayage? Reverse Balayage? Hombre? How about a Wolf Shag Reverse Hombre? 
These days asking for the right cut and color is almost as complicated as ordering your favorite drink at Starbucks! 
Hopefully, we'll shed some light on a few of the popular cut and color styles.
Right now, "Balayage" is all the rage but many times that term gets used as an umbrella term for highlights of all kinds. Balayage is actually a specific technique of hand-painting highlights onto the hair that, when done well, give your hair a natural-looking gradation that gets lighter towards the ends. 
A true Balayage uses a variety of techniques (teasy lights hand painting, using a paintbrush, open air, plastic wrap, foil), that create multi-dimensional color throughout the entire head.
Unless, of course, you want a "Reverse Balayage" which is when the artist takes some (or most) of the hair that has been lightened and makes it artistically darker resulting in less blonde and more rich brunette with just a few (usually) pops of blonde left out throughout the head and around the face...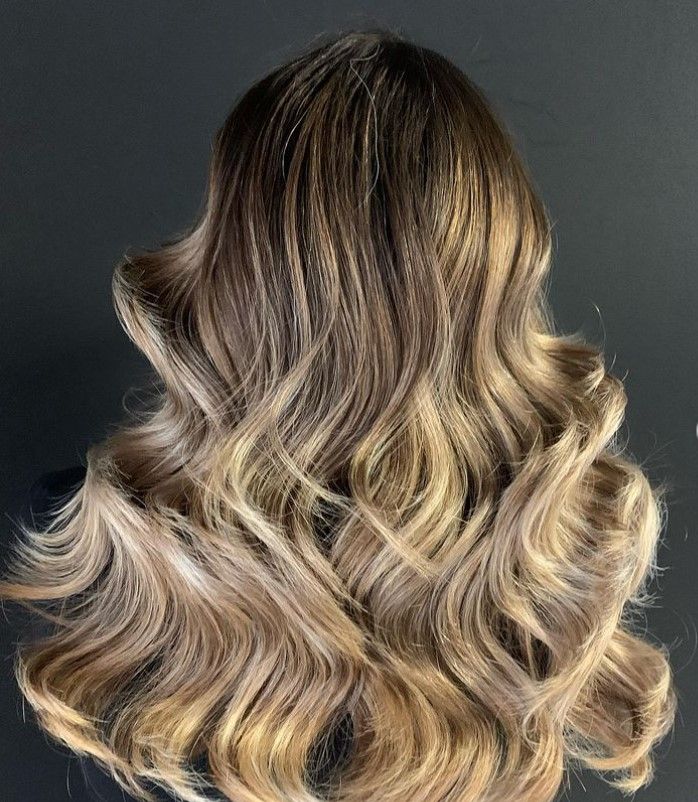 So how is that different from an Ombre?
While an Ombre technically falls under the balayage umbrella, this style is a gradual transition from either dark at the scalp to light on the ends or the opposite being light at the scalp and getting darker towards the ends.
What about dimensional Color?  Is that the same as 3D Coloring?
Well, yes, sorta…
Dimensional color basically refers to the technology used (holographic dye), not just the technique. You'll love the optical effect created by the smooth transition of 2 or 3 shades of the same color. Also, this technique makes your hair seem much thicker and extremely shiny. 
In a word: Gorgeous!
Seriously, we could keep going for days but here is a list of some of ...
...the most popular color techniques right now:
Balayage
Hombre
Highlights
root smudge
shadow root
hair color
teasy lights
baby lights
bronde
beach waves
lived in texture
dimensional color
lived in color
dimensional hair color
dimensional gray coverage
icy blonde
blonde card
platinum card
What are the most popular Haircuts right now?
What's a Bixie? What's a Wolf Shag? Can I do a Wolf Shag Ombre? Are people really going back to the MULLET?!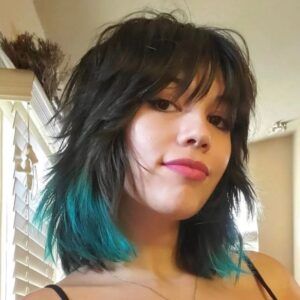 A "bixie" is a mix between a Bob and a Pixie. A Wolf Shag is just AWESOME! And, YES, mullets are coming back!
Hairstyle is always evolving with new techniques being developed to work in tandem with new
products to get results that were never before possible. 
So…
The next time you're feeling like you want to shake things up but don't really know what to ask for…
…just give us a call at POP and we'll book you a consultation with one of our big city rock star stylists and put together just the right mix for you…
…maybe a bixie in icy blonde or …a layered beach wave …or even a disconnected mullet with teasy lights! 
Oh, BTW, if you want to SEE some of our recent work and get inspired, just go HERE.
Here is a shortlist of...
The Most Popular Haircuts Right Now...
bob haircut
layers
Pixie
lob
bixie
shag
wolf cut
wolf shag
mullet
disconnected pixie
disconnected haircut