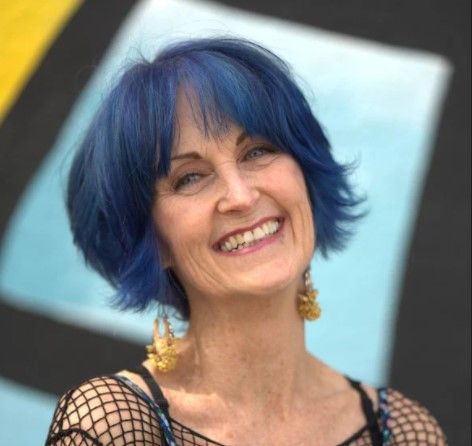 These Products Will Make Getting Salon Quality Results MUCH Easier!
"I wish you could style my hair every morning!"
We get that comment A LOT and we understand how tough it can be to get consistent results at home!
Heck, we struggle with it, too
SO, what CAN you do to get great results at home?
There is quite a bit you can do and we have several tips posted here on our blog.
Today, we'll talk about a few "Must Have" products. (watch the short video for more suggestions)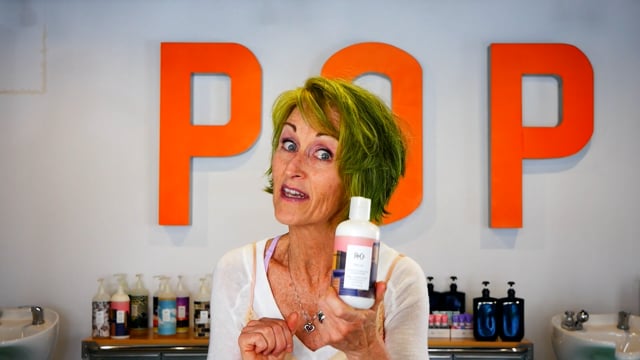 1. Professional grade shampoo and conditioner will last 2 or 3 times as long as grocery store varieties and you'll get MUCH better results!
All pro-grade shampoos will protect your hair and add strength and shine but did you know that most pro brands have 10, or more, different shampoos in their line?
Yup!
Thickness and volume, color protection, hot tools, silver hair, blonde hair are just a few of the variables that need a special shampoo and conditioner combo.
At POP, your stylist will recommend the perfect shampoo and conditioner or just stop by for a consultation.
2. Styling products can be the difference between a "good hair day" and a "good hat day".
Proper application of those great products is important, too.
A little bit of mousse applied at the roots will give you great volume. (watch the video for another tip)
Your favorite texture defining cream is likely the easiest way to get some style and texture that you can easily play with to get just the right look.
Use a curl defining cream to give your curls a shiny definition that you'll love.
Stop by POP Hair Art any time, we stock the ENTIRE R&Co. line and would be happy to help you find the perfect products for you!
If you found that video helpful, we have 4 more for you HERE!